This article is a concise and accurate report on the law surrounding the case known as the 'Gay Cake' case.  It wasn't prosecutorial zeal which led to the court case, it was a company which failed understand the basic tenets of law and in particular contract law.
The court case was not brought by Gareth Lee, all he wanted was a cake, the case was taken up by the Equality Commission as it believed that the baker had broken the law. Subsequently, this has been proved correct by the original judgement and the Appeal Court.
No one is above the law, if we are to be a fair and equitable society we must 'ALL' comply with and live by the law.  If we don't like a law, then we have legal remedies, and in the final resort, we can challenge the government.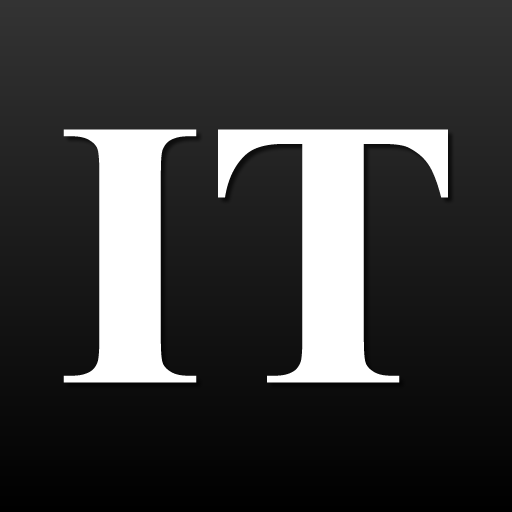 Less prosecutorial zeal may be the easiest way to address such issues
Source:
The great Belfast bake-off: Asher's 'gay cake' decision