England is obsessed with footballers WAGs and now the Women's World Cup has sparked an interest in HABs (yep, that's husbands and boyfriends). But, says Radhika Sanghani, it's not so easy to slap labels on the women's game
It's hard to ignore England's obsession with WAGs. Every time the World Cup rolls around, the media and the public can't get enough of our footballers' wives and girlfriends, with their glamorous outfits, manicured talons and coiffed manes.
So it's no big surprise that this year, the Women's World Cup has sparked a similar interest in the England team's HABs (yep, that's husbands and boyfriends).
HABs have already made the headlines, and there's even a Twitter account dedicated to "the husbands, boyfriends and partners of female athletes."
Unsurprisingly it's called
@Sports_HABS
and for the next month, it has dedicated itself to tweeting about the Women's World Cup and the best HABs around.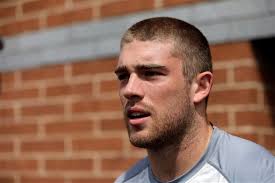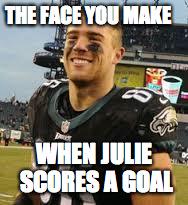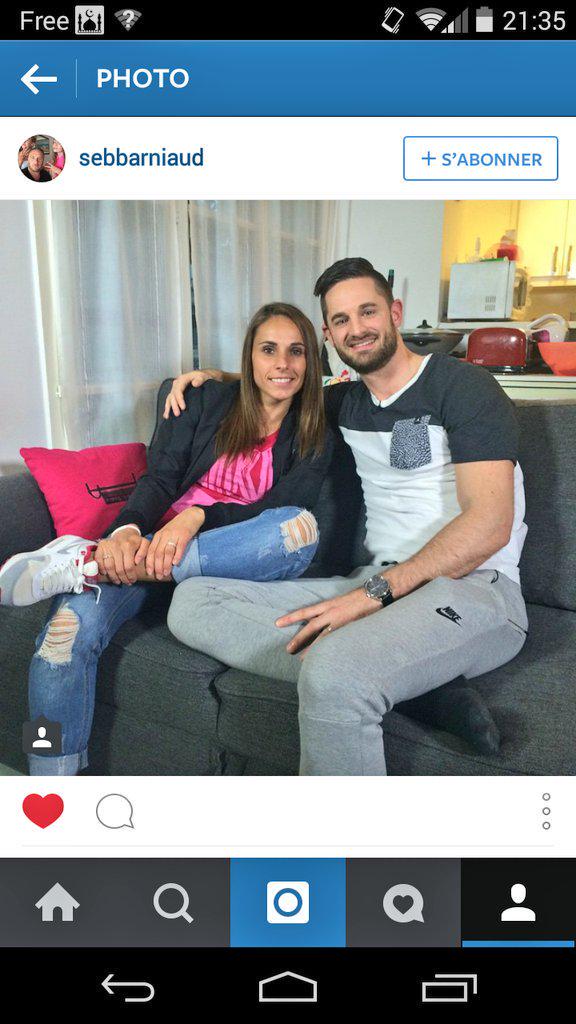 There's just one tiny little thing – not all of England's women team have HABs. Some of them are single, and some of them have girlfriends or wives.
This is something that football has not traditionally been open to – in the men's game anyway. There are hardly any openly gay male footballers at international level, and it was only last year that a Premier League footballer came out as gay for the first time.
Thomas Hitzlsperger, a German former West Ham United player, revealed his sexuality
to "move the discussion about homosexuality among professional sportspeople forwards."
Before him, the most high profile footballer to come out in Britain was Justin Fashanu, who suffered years of homophobic abuse before he took his own life in 1998, at the age of 37.
Thomas Hitzlsperger came out last year (Getty images)
The Women's World Cup is now throwing a spotlight on just how backwards men's football can be when it comes to homosexuality.
Outsports
estimates there are 17 women involved in this year's tournament, who are either gay or bisexual – compared to the handful in the Men's World Cup.
England has two openly gay players, Lianne Sanderson and former captain, Casey Stoney, 33, who came out last year and revealed she was in a relationship with former team-mate Megan Harris (the couple now have twins together).
Lianne Sanderson is openly gay (Getty Images)
Homosexuality is not taboo in the women's game. It is, quite rightly, seen as entirely irrelevant to the football they play.
Many of women who have come out have spoken about how "positive" the experience has been for them.
It's a far cry to the men's game. Only last year Roy Hodgson
revealed
he had no idea what LGBT stood for (it's lesbian, gay, bisexual and trans), and 
Arsene Wenger said:
"[Tackling homophobia] is a [value] here maybe we are a bit behind and we have to work on it, of course."
There is a lot that needs to change in the men's game before players can come out as confidently as their female counterparts; from managerial attitudes to acceptance from fans.
But terms such as WAG don't help either.
They might be three seemingly harmless letters, but I'd argue it's unconscious homophobia. What's worse, I've been using it for years without a second thought.
But the absurdity of the HABs label in the context of the Women's World Cup has proved just how outdated these terms – and our views – really are. Not only are we ignoring the real stars of the game by focusing on their partners, we're making assumptions that aren't just blind but offensive.
It's why this World Cup, I'm steering clear of all three-letter acronyms. Who's with me?