Editorial: Will you be in Los Angeles and able to visit Outfest 2015 – if you are enjoy it, but do please let us knwo what you thought of it?
What To See At Outfest 2015
Outfest, the Los Angeles nonprofit committed to creating social change by bringing LGBT stories to the big screen, has released the complete programming lineup for its 2015 season. Hosted by HBO, the country's premiere LGBT film festival will run from July 9 to July 19, 2015.
The festival will feature a mix of both seasoned filmmakers and debuting artists, with an incredible 28 new filmmakers listed in the lineup. There's also six world premieres, and three U.S. premieres.
In addition to the much-anticipated re-release of
54: The Director's Cut
, there's a documentary about closeted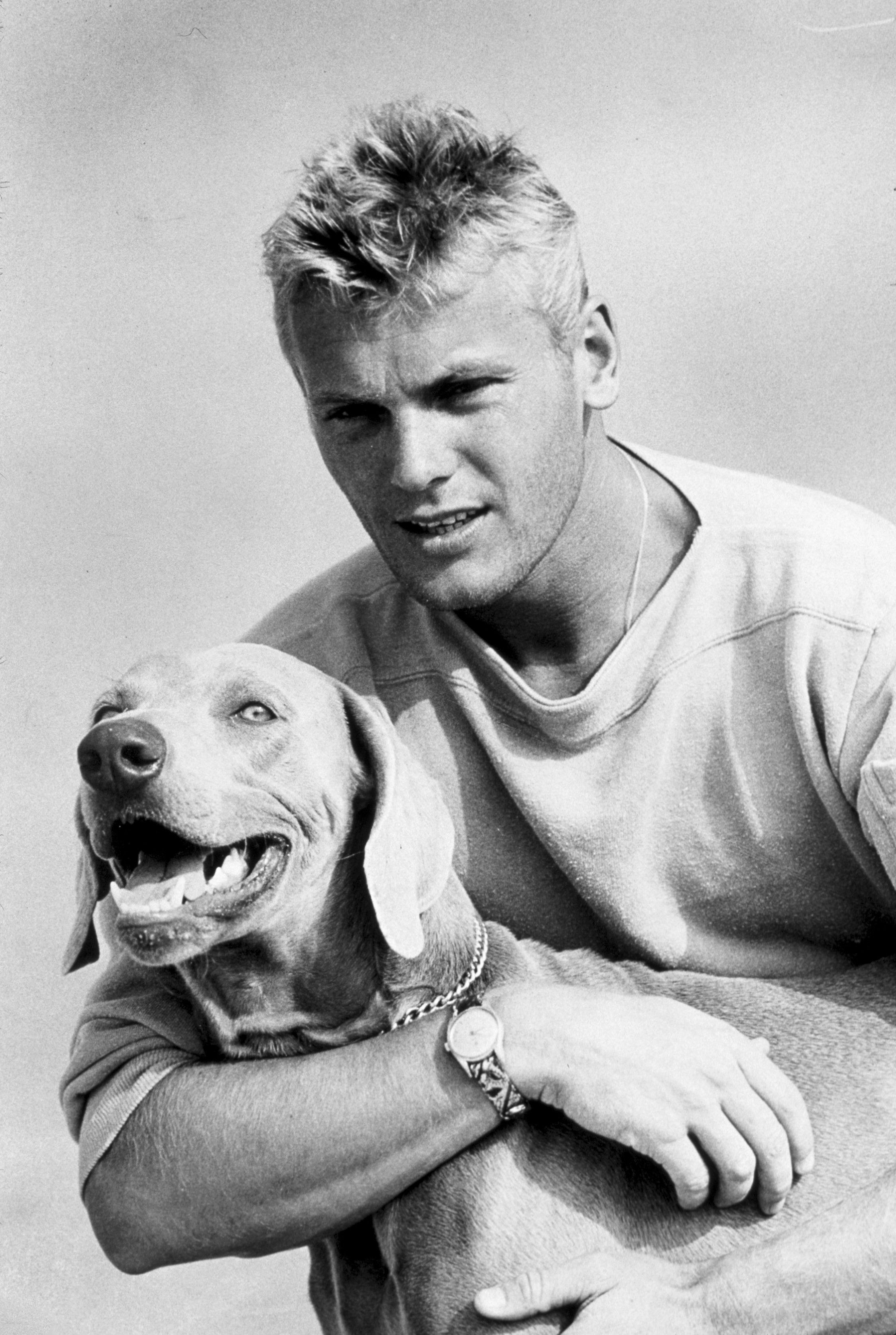 Hollywood hunk
Tab Hunter
, the hilarious must-see
Do I Sound Gay?
, and
Tig Notaro
's documentary
Tig
, which explores the comedian's battle against cancer.
A few of our TV favorites will make noteworthy appearances in LGBT-friendly roles:
Glee
's Chord Overstreet (in
Fourth Man Out
) and Diana Agron (
Bare
) will be rubbing elbows with 
OITNB
's Natasha Leone and
Parks & Rec
's Aubrey Plaza, who both star in
Fresno
.
See a select list below, and scroll down to see the Outfest 2015 trailer.
Kristen Wiig and Alia Shawkat (
Nasty Baby
)
Katherine Heigl, Alexis Bledel, Tom Wilkinson and Grace Gummer (
Jenny's Wedding
)
Chord Overstreet, Parker Young and Kate Flannery (
Fourth Man Out
)
Dianna Agron and Paz de la Huerta (
Bare
)
Tab Hunter, Clint Eastwood, Robert Wagner, Debbie Reynolds, George Takei, John Waters and Portia De Rossi (
Tab Hunter Confidential
—
Watch the trailer
)
Victoria Justice and Pierson Fode (
Naomi & Ely's No Kiss List
)
Judy Greer, Natasha Lyonne, Aubrey Plaza, Fred Armisen, Molly Shannon and Clea Duvall (
Fresno
)
John Lithgow, Kelsey Grammer, Gore Vidal, William F. Buckley, Christopher Hitchens and Noam Chomsky (
Best of Enemies
)
Dan Savage, Tim Gunn, Margaret Cho, David Sedaris and Don Lemon (
Do I Sound Gay?
—
Watch the trailer
)
Shirley Manson, Kurt Cobain, Carrie Brownstein, Mike McCready and Ben Gibbard, (
The Glamour and the Squalor
)
Tig Notaro, Sarah Silverman, Jason Sudeikis and Zach Galifianakis (
Tig
)
David Hockney (
Hockney
)
Mary Louise Wilson, Frances McDormand, Melissa Leo, Tyne Daly, Estelle Parsons, Charlotte Rae and Valerie Harper (
She's the Best Thing in It
)
Ryan Phillippe, Salma Hayek, Mark Ruffalo, Neve Campbell (
54: The Director's Cut
—
Watch a clip
).
Watch the Outfest 2015 Trailer below:
For more information and the complete lineup of films in the 2015 Outfest Los Angeles LGBT Film Festival, visit Outfest.org or call 213-480-7065.