Universal to showcase Universal Classic Monsters movies for free on YouTube
For fans of the classic Universal Horror Monsters, you'll be getting a treat in the new few weeks. In a partnership with Universal, the YouTube account Fear: The Home of Horror will be hosting some of the brand's most iconic films of all time in a special week-long event this month.
For older fans, this is a great way of rewatching your favourites. And for newcomers, this is likely the easiest way to watch some of the most influential horror films ever. The movies that will stream for free, for a week, include Dracula, The Mummy, Frankenstein, Bride of Frankenstein, The Invisible Man, The Wolf Man, and even comedy duo Abbott And Costello's memorable crossover with the Monsters.
Check out the full schedule here…
January 15, 2021 (8pm GMT)

Dracula (1931)
The Mummy (1932)
January 16, 2021 (8pm GMT)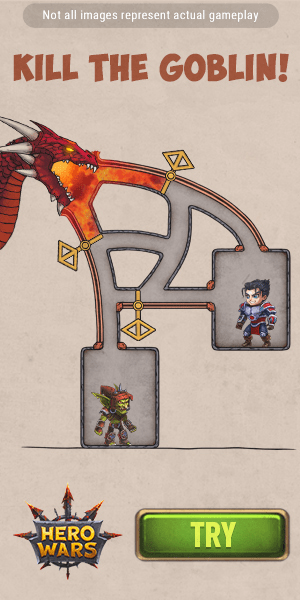 Frankenstein (1931)
Bride Of Frankenstein (1935)
January 17, 2021 (8pm GMT)

The Invisible Man (1933)
The Wolf Man (1941)
Abbott And Costello Meet Frankenstein (1948)
According to NME, who broke the story, NBCUniversal is showing these seven classic films on YouTube's 'Fear: The Home of Horror' channel starting on January 15th. They also note that fans will have the opportunity to add the films to their digital collection at a discounted price.