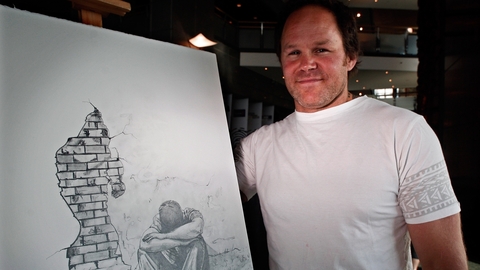 By Simon Plumb
More young Kiwis are hiding their sexuality than anywhere else in the world, a ground-breaking homophobia study shows.
The international "
Out on the Fields
" study – the world's first country comparison of homophobia in sport – makes damning reading, including 76 per cent of Kiwi respondents saying they didn't believe it would be safe for an openly gay, lesbian or bisexual spectator to attend a sporting event, and 71 per cent saying they didn't believe youth teams were welcoming of gays, lesbians or bisexuals.
Australian-based study co-ordinator Erik Denison said a major factor in some of the New Zealand findings was a lack of an openly gay All Black.
"We found the decisions of young people coming out are often helped by a high-profile, openly gay athlete in their sport," Denison told the
Herald on Sunday
.
Read also
•
Coming out of the sports closet
•
Editorial: Good keen blokes find coming out tough
"The presence of that role model and having the support of a straight teammate are the two biggest factors in people under the age of 22 coming out of the closet."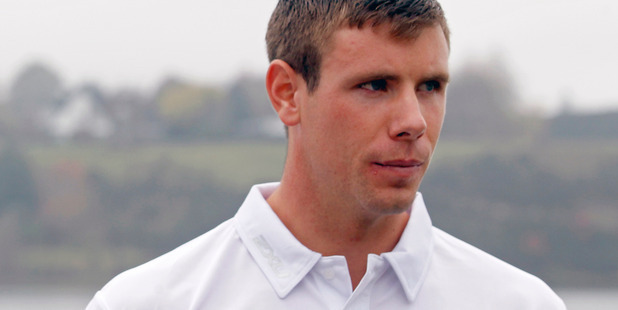 Those surveyed were asked to select from a range of possible solutions to homophobia. The top three responses from Kiwis included: "More LGB [lesbian, gay bisexual] professional sporting stars need to come out of the closet to set an example."
Former All Black Josh Kronfeld was alarmed at the findings, urging Kiwis to be more welcoming in their attitudes, particularly towards young people trying to hide their sexual orientation.
"If someone in top Kiwi rugby were to come out, I don't think it would be that big a deal amongst the players.
"The biggest issues would probably be driven by the fan base. There are dumb and ignorant people around.
"The male bastion has always been about being tough and alpha males. Society is realising it's not about that any more."