SOG (saugwirking) means suction, wake, PULL, a maelstrom in German, and this short movie has all of that between the two actors 'Linus' played by Daniel Dietrich and 'Jonas' played by Vincent Lang.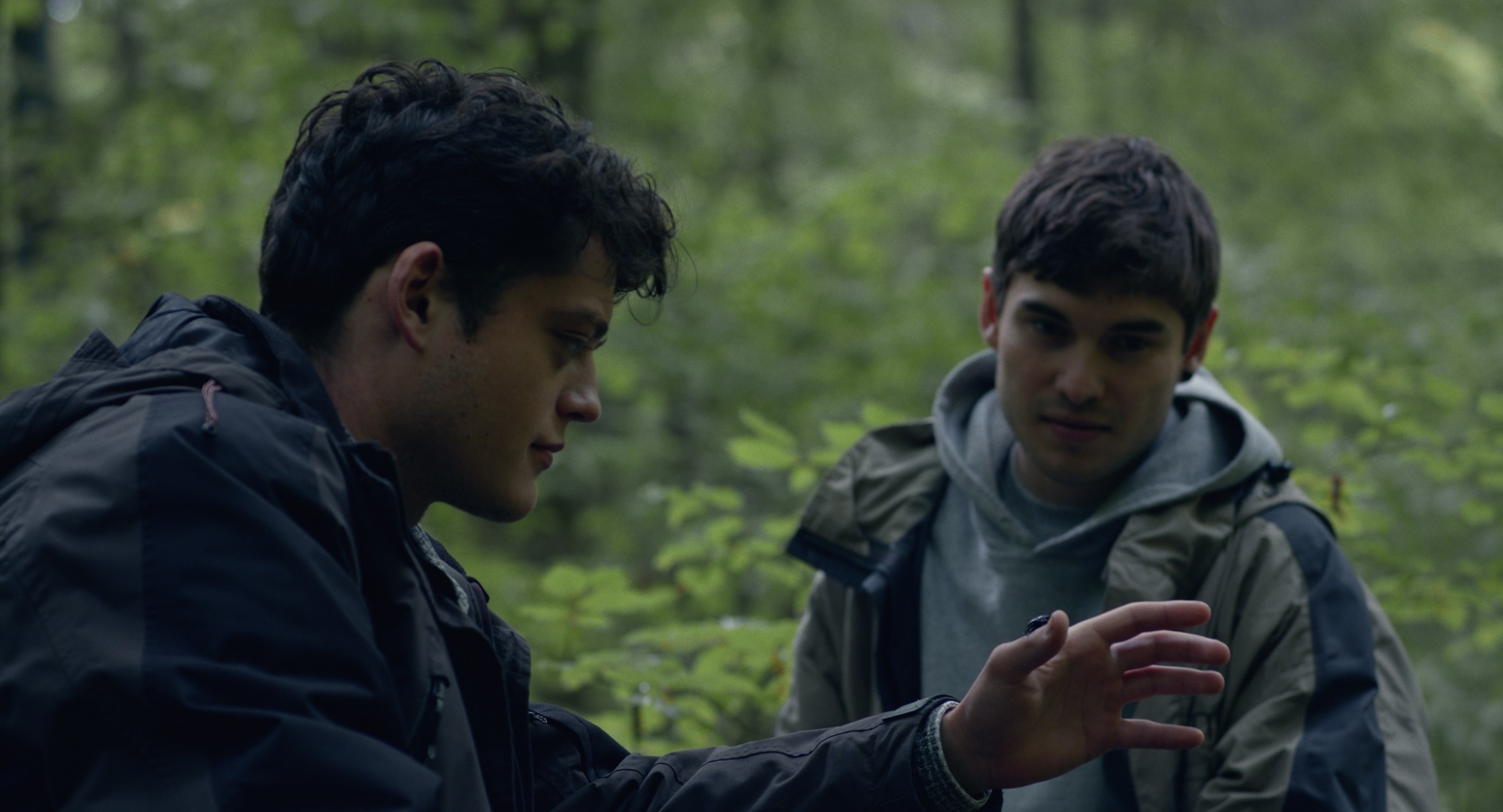 This is a movie showing the flowering of desire and sensuality between the two boys. It is set in a forest during a camping trip with little dialogue and the photography is minimalist – but then it is difficult for it to be anything else in a forest or tent.
It is another story about a need, as was Silver Road which I have already reviewed for you, but the difference here is that both boys need and want each other and have to learn how to handle this.
As with Silver Road, one boy has to take that leap of faith and hope that the right things happen, and fortunately, it does, but not without a little trepidation.  The actors are handsome, and whilst not asked to do much dialogue, they act wonderfully and with depth for the characters they have taken on.
It is a lovely movie that talks about our need to love and to be loved, and how we all strive in some way to have this.
I rate this film as a 7.5, and would recommend it again to anyone and everyone –
Director: Jannik Gensler
Writer: Jannik Gensler
Stars: Daniel Dietrich, Vincent Lang
Links: