The DC All Access episode hosted by The Advocate's Jase Peeples arrives to mark Pride Month and the arrival of Midnighter #1.

The video gives a nod to the troubled past of LGBT characters in comics, and attempts to rehabilitate early gay superhero Extraño.
Other characters mentioned include Batwoman, Constantine, Catwoman and Rene Montoya.
The Batwoman series in particular has been honoured in the past at the GLAAD Media Awards.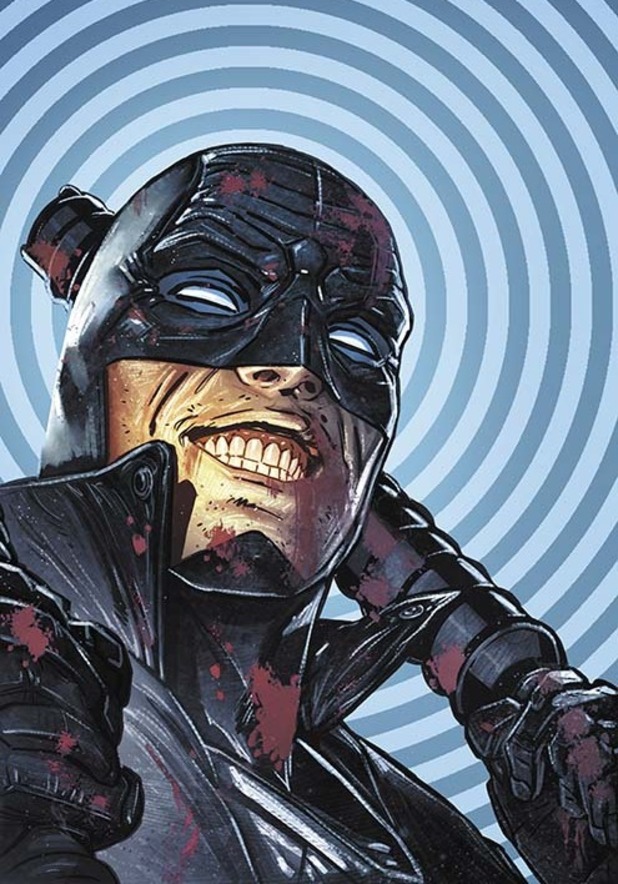 Midnighter #1
© DC Comics
Starring the character from The Authority, Midnighter is billed as DC's first comic to be headlined by a gay male superhero.
Written by Steve Orlando and illustrated by Aco, Midnighter #1 arrived last week.
Broken Frontier attracts top comics creators to its anthology Kickstarter
DC superhero Midnighter gets on Grindr
DC Comics drops New 52, launches 25 series in line-wide shakeup
Read more: http://www.digitalspy.co.uk/comics/news/a651713/dc-celebrates-its-lgbt-history-in-a-new-video.html#ixzz3cYFZqGvJ
Follow us: @digitalspy on Twitter | digitalspyuk on Facebook