Todd Haynes: "He can hold his own with her. That's not always easy."
Posted: 10/12/2015 09:59 AM EDT
|
Edited: 10/12/2015 10:09 AM EDT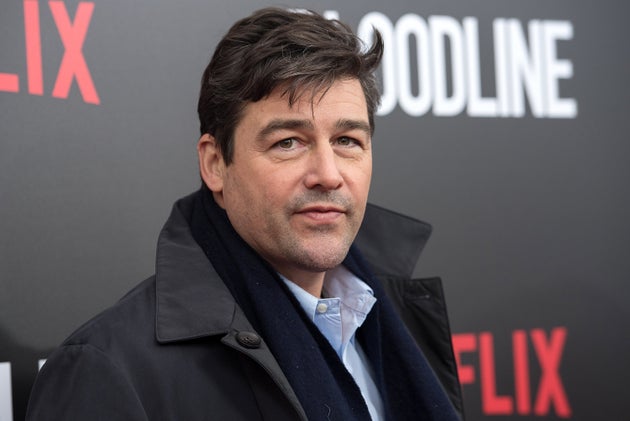 Festival crowds have extolled Cate Blanchett's and Rooney Mara's performances in "
Carol
," the 1950s-set story of a demure retail worker who begins a romance with an older, married woman. Blanchett and Mara have been at the forefront of next year's
Oscar talk
since the movie premiered at Cannes in May. But a third performance has received quieter kudos: Kyle Chandler in the role of Blanchett's husband.
Chandler's feat is full of resolve, his character struggling to reconcile the love he still feels for his wife while recognizing that she does not share the same desire. His screen time is a fraction of Blanchett's and Mara's, but it turns out Coach Taylor has just the brooding masculinity and underlying sweetness to capture the sexual stifle of '50s suburbia — and Todd Haynes knew that from the start.
The director, whose previous movies include "I'm Not There" and "Far From Heaven," participated in an hourlong Q&A on Saturday as part of the New York Film Festival's Directors Dialogue series. There, he dissected his "Carol" influences — namely the 1945 British drama "Brief Encounter" — and explained his casting choices.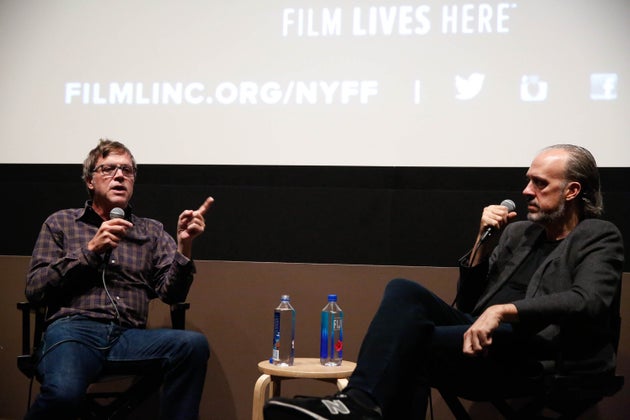 Blanchett had signed on before Haynes was involved, when "
Brooklyn
" director John Crowley was
attached to the project
. When Mia Wasikowska
dropped out
due to scheduling conflicts, Haynes selected Mara based on the eclectic body of work she's established in less than a decade, which includes "The Girl with the Dragon Tattoo" and "Her." But for Chandler, the director knew he needed one thing in particular: "You have to cast, without sounding sexist, a real man opposite Cate Blanchett."
"You need a guy who's grown up, and a lot of actors don't seem grown up, no matter how old they get," he said. "They just seem like juveniles with gray hair or something, and he seems like a grown-up. He can hold his own with her. That's not always easy."
Haynes, who worked with Blanchett on her Oscar-nominated turn as Bob Dylan in "I'm Not There," said he'd seen enough of "Friday Night Lights" to be "so impressed" with Chandler.
"That guy is so gifted, and he's made for the '50s, too," he said. "As soon as he got into those clothes, it was like, 'Oh, my God.'
"Carol" opens in November 2015
Trailer: