Editorial:  Zim's wonderful colourful stunning ads show how love is for everyone!
Love patient. Love is kind. Love is colorful.
A new ad campaign for Brazilian company Zim showcases three couples covered in the vibrant hues of Zim's non-toxic and non-staining colored powder, BoredPanda reports. Two of the images
feature same-sex couples
.
The ads, by the Salvador-based agency
Tuppi Propaganda
, have spread love for the LGBT community around the globe.
"Our initial intention was very simple: the fact that love is universal," Zim staff wrote in a blog post, per a Huffington Post translation. "
It mixes our colors, our hears and minds and all of its forms are valid and bring happiness
. We represented a little of this in the campaign's photos, but it's important to also say that many other combinations, that weren't entered here, exist and are as beautiful as these."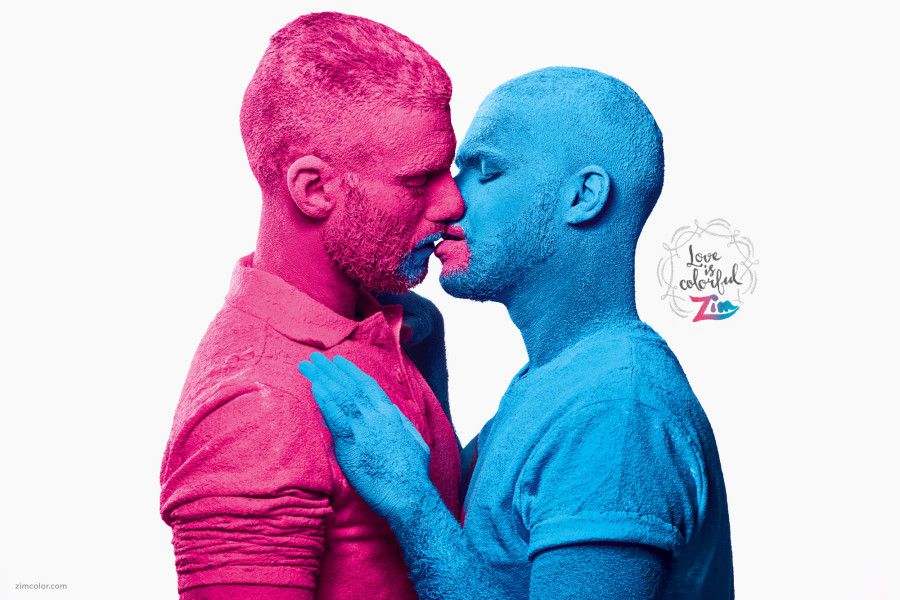 Zim Color & Tuppi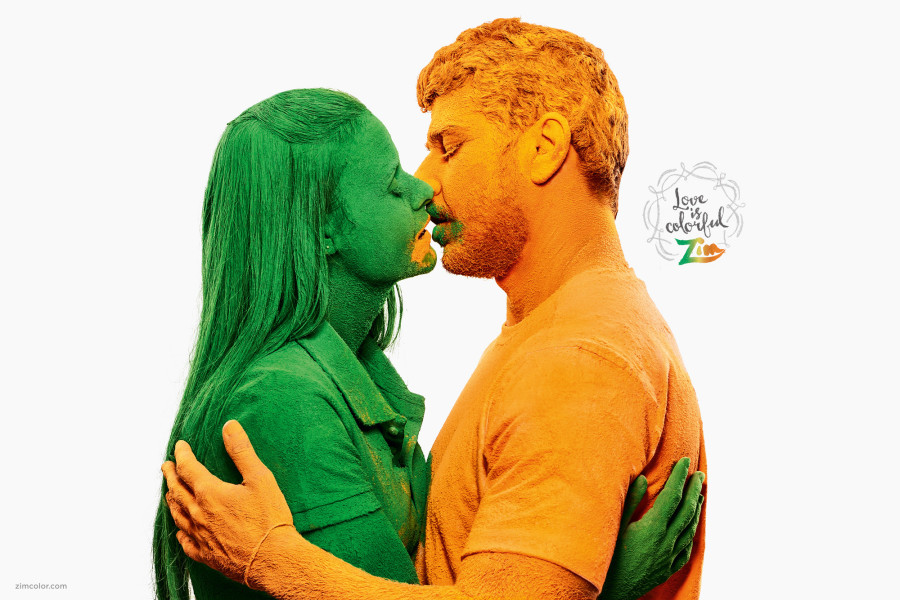 Zim Color & Tuppi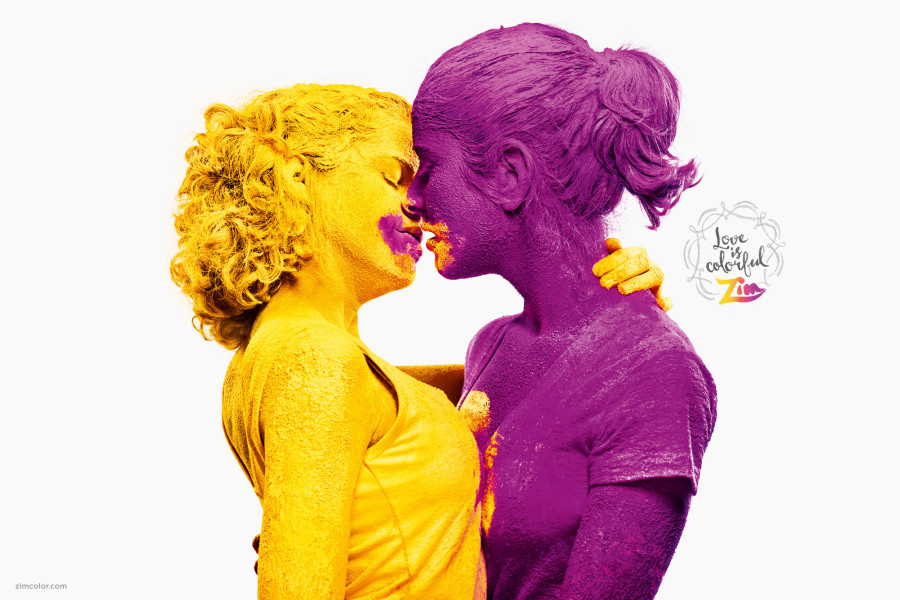 Zim Color & Tuppi